People tell you that the Common Application essay is a personal narrative. But it's not. It's really a strategic marketing document masquerading as a personal narrative.
Whether your applying to college or independent private school, the admissions process is one of the most stressful periods in a child's life…
When should my child start applying? What's the best way to boost my child's SAT and ACT scores? What extra-curricular activities will help my child stand out from all the other applicants? How can my child write application essays that maximize college admissions chances?
The whole college admissions process can feel overwhelming.
That's where we come in.
During the past 15 years, over 90% of our students have gained admission to at least one of their top schools. How do we do it? Through our unique and highly individualized approach to college tutoring admissions services and consulting.
At WCP, we maximize your child's chances of getting into to a top college by showing you how to:
Create your college application brand

Market yourself in your application essays

Write essays that become the talk of admissions committees

Highlight competitive advantages across all college application materials

Maximize college admissions chances by building a distinctive academic and extra-curricular profile starting in 9th grade
What Makes Us Different from Other College Admissions Experts?
1. The Experience of Our Founder and Head Admissions Consultant
Susan Osborn, Ph.D., has spent 30 years in higher education, in admissions at Vassar College, in the English department and Writing Program at Rutgers University, in the lab at The New Jersey Center for Research on Writing, and as a private tutor.
Dr. Osborn is also an award-winning writer and scholar and she brings both her education smarts and her writing smarts to every student relationship.
2. Individualized Service
We know that every child is unique and we show you how to combine all of your child's strengths into a compelling and admission-winning application.
3. Our Reputation for Quality and Commitment
Dr. Osborn brings all of her insider's knowledge and professional strengths to each student relationship and she uses all her skills to help your child develop, write, revise, and edit all parts of your child's application materials. We know that every child can succeed and we don't quit until the job is done.
4. Emotional Support
Applying to college and independent school can be emotionally difficult and often puts a strain on a family. As admissions experts, we know that one of our most important responsibilities is to be here for you and we take that responsibility very seriously. Whether you need to vent or just need to talk things over, we want you to rely on us to support you.
"My son had his heart set on NYU-Stern. But he only had a 3.0 GPA and SAT score of 1470. We were worried that he would be disappointed until we met Susan. She showed him how boost his odds by deepening his extra-curricular participation and by helping him write amazing essays (In fact, his English teacher said that our son's application essay was the best he had ever read!). He got into NYU-Stern as well as two other top colleges on his list!"
Tim and Gail, parents of NYU freshman
College application services
for Students in 9th, 10th, and 11th Grade
Starting in your child's first year of high school, we help your child:
• Design a course load that will capitalize on your child's learning strengths and interests, and make an impact on college admissions committees
• Maximize admissions chances by designing an extra-curricular program that will add value to your child's academic profile and boost college admissions chances
• Learn the best ways to prepare for the PSAT, SAT, and ACT
• Build a network of connections with community leaders, college professors, and experts who will write stand-out college recommendation letters
•Create an ideal college application timeline for junior and senior year
• Build self-confidence and independence
• Take the worry and stress out of the college application process right from the start
For STUDENTS IN 12TH GRADE
Starting at the end of your child's junior year, we help your child:
• Pick essay topics that will show how your child is ideally qualified for every college on your list
• Write compelling and original application essays that will become the talk of admissions committees
• Strategically revise, edit, and polish essays
• Write supplemental essays so that they add value to your child's academic profile and maximize admissions chances
• Develop a college list that suits your child's intellectual needs and professional aspirations
• Prepare to ace college interviews
• Maintain an organized admissions schedule
• Write requests for letters of recommendation that ensure letters will boost your child's admissions chances
• Use a learning disability (LD) in a positive way that adds value to your child's academic profile and boosts admissions chances
• Build self-confidence and independence
• Reduce stress
We also help parents craft quality parent statements that will help you child's guidance counselor write a unique and compelling letter of recommendation.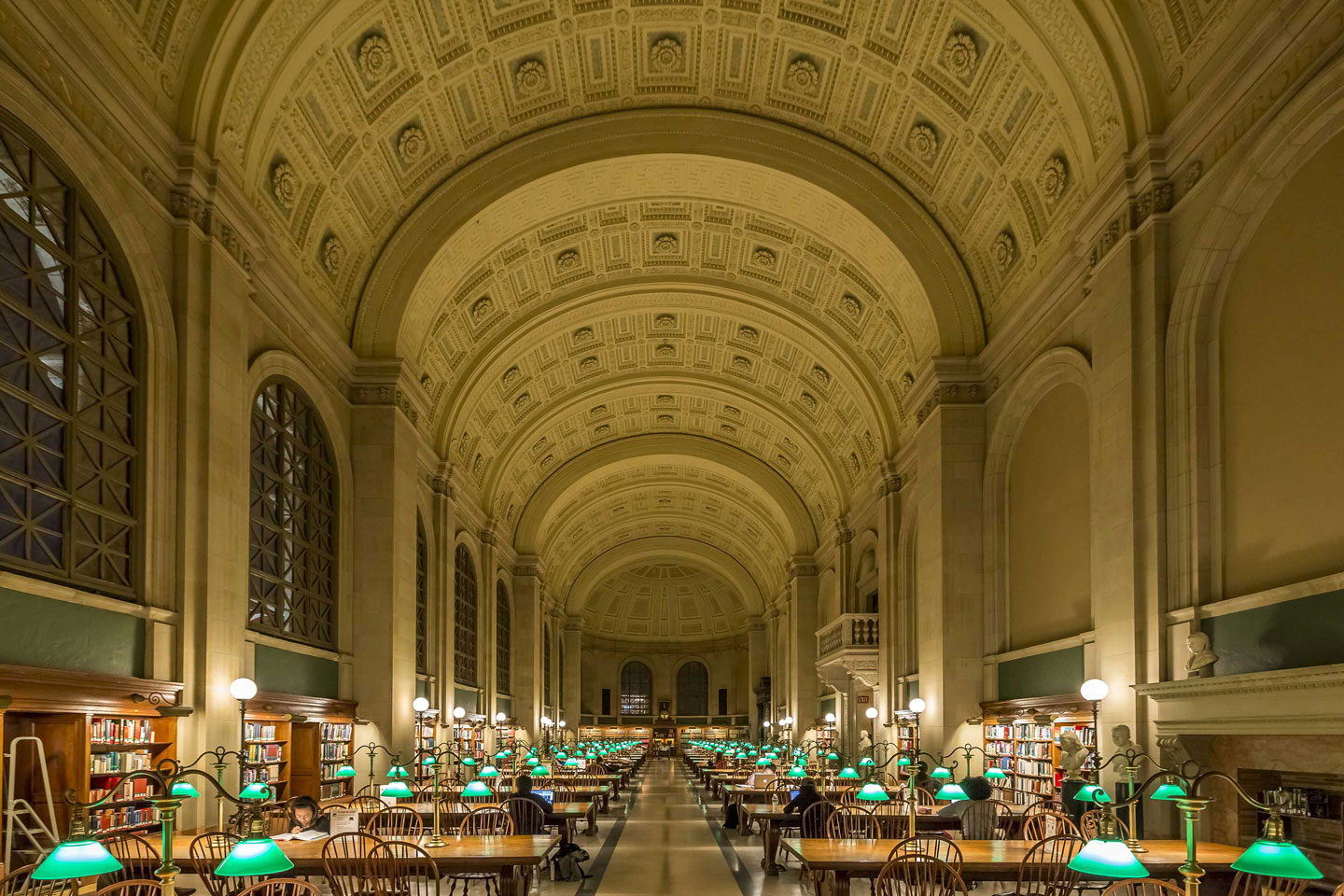 Some of the Colleges to Which Our Students Have Been Admitted
Alfred University
Amherst College
Boston College
Boston University
Brown University
Cal Tech
Cambridge University
Carnegie Mellon University
Case Western Reserve University
Clark University
Colby College
Columbia University
Connecticut College
Cornell University
Dartmouth University
Drexel University
Duke University
Emory University
Georgetown University
Georgia Tech
Harvard University
Haverford College
University 
Lafayette University
Lehigh University
Maryland Institute College of Art
Massachusetts College of Art and Design
Middlebury College
Muhlenberg College
New Jersey Institute of Technology
New York Institute of Technology
Northwestern
NYU
Ohio State University
Oxford University
Parsons School of Design
Penn State University
Pratt Institute
Purdue University 
Quinnipiac University
Rensselaer Polytechnic Institute
Rhode Island School of Design
Rochester Institute of Technology
Rutgers University
School of the Art Institute of Chicago
Stevens Institute of Technology
Swarthmore College
Syracuse University
Syracuse University
The College of New Jersey
Trinity College, Dublin
Tufts University
UCLA
UNC, Chapel Hill
University of California, Berkeley
University of Chicago
University of Colorado, Boulder
University of Connecticut
University of Delaware
University of Illinois, Urbana Champaign
University of Maine
University of Maryland
University of Michigan
University of Notre Dame
University of Pennsylvania
University of Pittsburgh
University of Richmond
University of Rochester
University of Texas
University of Vermont
University of Virginia
University of Wisconsin 
USC
Vanderbilt University
Villanova University
Virginia Tech
Wake Forest University 
Washington University
Williams College
Worcester Polytechnic Institute
Yale University
Schedule a complimentary 20-minute consultation with our founder and head admissions expert, Dr. Susan Osborn.
I look forward to speaking with you about the many ways we can support you and secure your child's admission to the top college on the list!
Susan Osborn, Ph.D.
"The college application process is absolutely nerve-racking, but Susan gave us peace of mind. She developed a personal action plan with our daughter and kept us all on track. Susan really knows what she's doing: s­he thinks strategically and teaches in a focused, positive manner. We all enjoyed working with her."
– Dheena P., parent of 12th grader
"Susan is an unparalleled college admissions tutor and coach. We are grateful to have had the opportunity to work with her."
– Liz and Craig T., parents of rising senior
"My son hates to write. Without Susan's support and guidance, he never would have made it through all the supplemental essays required by colleges today. She's focused, strategic, and compassionate."
– Padma A., parent of rising senior
"Our son is a bright, capable, non-traditional (LD) learner and we needed to find a college essay counselor and tutor who could connect with him in a positive way. We are very thankful we found Susan; she was able to bring out the best in him and ultimately he was admitted to all the schools he applied to."
– John W., parent of senior
"I really cannot thank Susan enough. She showed me how to strategize the application essays for each college to which I applied. The tutoring and coaching sessions changed the outcome of my entire educational career!"
– Emma P., graduate school applicant
"Susan showed me how to spin off my common app essay work to write responses for the supplemental essays. Working with her was quick, easy, and fun."
– Jin P., 12th grader
"Susan is a great college admissions tutor, coach, and counselor. Her keen intellect and sensitive perception enabled her to identify problem areas in my daughter's application materials, and she quickly showed her how to turn her common app essay into a strategic marketing document. She is a pleasure to work with, full of humor and wisdom."
– Hai Ri., parent of 12th grader
"Cambridge University was the only graduate school I applied to, and I thought I had a pretty good chance. But I was stuck on the essay. Susan helped me see that my family's background was an important part of my success, and showed me how to write about it in a compelling and strategic way. The moment Cambridge called with my acceptance, I phoned Susan!"
– Endah H., graduate student
"Susan is an exceptional writing tutor. While working with her to complete my grad school apps, I learned more from her about strategic communication than I had from my English profs at Harvard. I would hire her again in a heartbeat."
– Molly W., graduate school applicant