"We started working with Alana when Molly was in 10th grade. During the past year, in addition to tutoring, Alana worked with Molly on all her college app essays and we just found out that Molly was admitted to all of her three top schools, including Brown. We trust her completely and 100% recommend her! "
-Laura, mother of Brown freshman, Class of 2025
alana osborn-lief, co-director & head tutor
Alana joined WCP in response to the pressing need for quality writing instruction. Alana understands that strong written communication skills are essential not just for school success but for life success, and she's seen how weak writing skills can limit academic, occupational, and personal achievement.
Alana began teaching at Clark University where she was invited to teach writing, close reading, textual analysis. Since, she has worked as a Lead Teacher for the Grammy nominated organization, Story Pirates, an assistant teacher for COVID (coronavirus) remote learning pods, a private tutor specializing in reading and writing skills, middle school and high school essay writing, test prep, and a college application essay tutor and counselor.
As a tutor, Alana specializes in identifying learning gaps and advancing critical thinking while simultaneously improving writing skills and confidence. Her patient and nonjudgmental approach encourages students to reach beyond their comfort zones and attain academic excellence. Alana ensures students conform to requirements and turn in homework on time so that grades are maintained or improved.
As a college counselor and college essay tutor she specializes in helping high school students optimize their extracurricular profiles and in the development of the all-important extracurricular capstone project. Her expertise in the Common App essay, the supplement essays, and extracurricular projects provides students with a path to a unique and outstanding college application.
WCP works with students and college applicants from all over the world via Skype, Zoom, FaceTime, phone, and Google docs.
High School English
Middle School English
College Application Essays
time management
confidence training
SAT, ACT, AP, Test Prep
Home School Support
Language Arts
Private School Admissions
essay writing
reading and writing fundamentals
reading comprehension
remote learning loss
Math Fundamentals
public speaking
"Our son says his session with Alana goes by so quickly he can't believe it's been an hour. He is always in a positive happy mood after class. It's hard to believe it's remote learning!"
— Monica K., parent of 5th grader
B.A., Magna Cum Laude with Honors, English and Theatre Arts at Clark University
Certificate, Universidad Complutense de Madrid, Literature and History
Advanced Certificate in Tutoring and College Counseling, The Writing Center of Princeton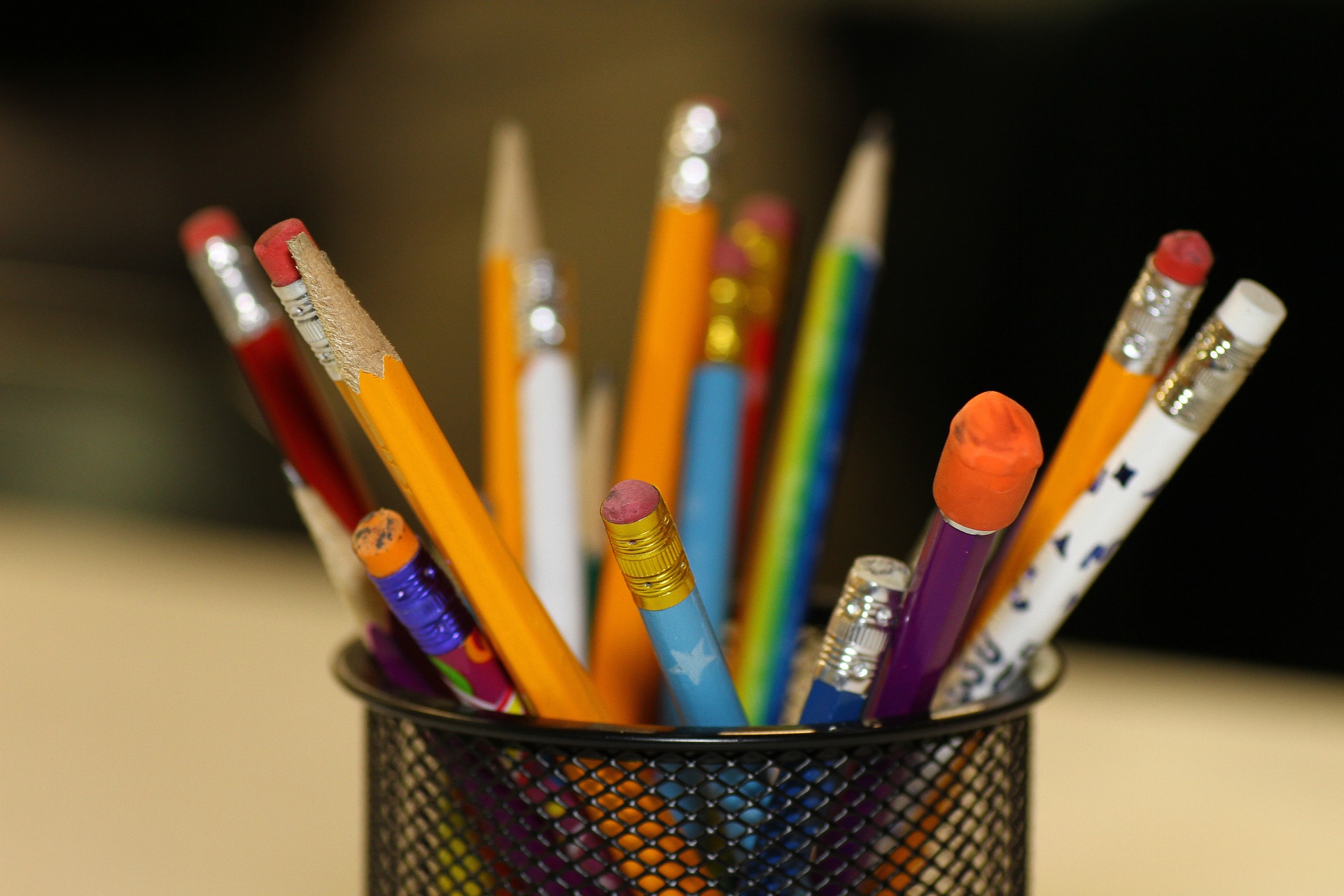 GRADE-BY-GRADE GUIDE TO WRITING SERVICES
Elementary School Students
Starting in 1st grade, we help your child:
• Master grammar and punctuation
• Develop an advanced vocabulary
• Improve thinking and organizational skills
• Develop inferential skills
• Develop confidence and motivation
• Read and write fluently using multi-sensory techniques based on the Wilson Reading System
Starting in your child's first year of middle school, we teach your child how to:
• Improve close reading skills
• Break down a prompt
• Advance inferential thinking
• Improve reading comprehension
• Write a coherent thesis statement
• Find evidence that supports claims
• Clarify connections between ideas
• Detail and elaborate a written response
• Develop sentence variety
• Improve performance and grades by working with and around learning disabilities (LD)
Starting in ninth grade, we show your child how to:
• Advance close reading skills
• Improve organizational skills
• Improve depth and clarity of thinking and writing
• Detail and elaborate a written response
• Develop sentence flexibility and variety
• Write advanced-level persuasive, narrative, argument, and literary analysis essays
• Write high-scoring AP, SAT, and ACT essays
• Improve performance and grades by working with and around learning disabilities (LD)
• Prepare for AP exams and the PSAT, SAT, and ACT
• Write high-scoring AP, SAT, and ACT essays
• Prepare for the challenges of college-level writing
• Write college admissions essays that are strategic, compelling, and memorable
Starting in ninth grade, we show your child how to:
• Identify ideas that can be turned into stories to illustrate who you are and how you stand out
• Develop compelling, cohesive, and distinctive narrative arcs without compromising your original voice and intention
• Strategically writing, rewriting, editing, and polishing essays to ensure they will leave a lasting impact on college admissions officers
• How to exploit the supplemental essays to make sure that your responses increase your value and boost admissions chances
For a detailed description of WCP's college admissions services, click here.
FREE PHONE CONSULTATION
Schedule a free 20-minute call with Alana to learn how The Writing Center of Princeton can help your child create an admission-winning application.
"We saw improvement after just one lesson! She's actually sounding words out when we read with her, and she just got 100% on her spelling test."
— Dana F., parent of 1st grader
"My daughter's reading and writing have skyrocketed, and she's doing better in school overall. "
— Justin F., parent of a 2nd grader
"Alana takes the stress out of applying to college. We will certainly use her again when our younger child applies."
— Marcia S., parent of USC student
"My daughter couldn't keep track of anything, but Alana helped her manage her time. And in 6 months her grades were all back up to A's."
— Paul V., parent of 9th grader
"After only four lessons with Alana, our daughter boosted her SAT score 80 points! She's a test prep genius!"
— Rhoda P., parent of 11th grader
"We were so thrilled when our daughter got into UC Berkley. We couldn't have done it without Alana!"
— Lisa T., parent of 12th grader