How to Track the Financial Health of Your Child's College
Even the Ivy League and elite liberal arts colleges are feeling the financial impact of the pandemic.
Recently, a number of parents have called me concerned about the financial health of the colleges to which their children will apply and the health of the colleges their students will attend in the fall.
And they have a right to be concerned.
Even before the COVID-19 pandemic, many colleges and universities were struggling due to a number of factors including America's declining birth rate (we've seen a 13% drop since the last recession) and the shrinking number of high schoolers seeking a college education. That spells trouble for colleges and universities given their dependency on tuition dollars.
To keep afloat, during the last 10-12 years many colleges and universities with minimal liquidity have sold property, cut salaries, laid off personnel including tenured faculty members, closed departments, and added new STEM courses in the hopes of staying alive. For example, Goucher College recently closed out their German department and added trendy courses such as integrative data analytics in an attempt to manage their financial lability by attracting more students. When combined with the challenges presented by the first year of the COVID-19 pandemic (during which many students decided to postpone college altogether), these factors make the present situation pretty precarious for many colleges. Why?
Because of this situation, I'm encouraging families to monitor the financial health of the colleges to which their students will apply.
To monitor a college's financial health, I encourage parents to do a couple of things:
1. Forbes analyzes and rates the financial health of colleges. They used several factors in their ratings including endowment assets, primary reserve ratio, viability ratio, core operating margin, tuition as a percentage of core revenue, return on assets, admission yield, percentage of freshmen getting institutional grants, and instruction expenses. The complete ratings list can be found here (scroll to the bottom… you can search by name.) Note, this list is from 2019.
2. In addition, families can search for a specific college in the College Financial Fitness Tracker from the Hechinger Report which is based on data from the National Center for Education Statistics, a part of the federal Department of Education. However, please note: the scores show the estimated amount of financial stress on an individual college or university after the 2019-20 academic year and do not take into account the still-uncertain effects of the COVID-19 pandemic.
3. To get an even closer look at what is happening at a particular college or group of colleges, subscribe to and read the newspapers published by the colleges on your child's list, both the official organs and the student-run newspapers. Read the articles about financial stress, budgets, operating costs, endowments. This will provide you with as close a look as you're going to get about what's happening "on the ground."
4. Subscribe to and read the local and state newspapers. Many financial difficulties that are of concern to a college don't make national news wires, but they do capture headlines at the local level.
5. Using the search function on the newspaper websites, try to track how the colleges on your child's list handled financial difficulties before the COVID pandemic shutdown and during the initial months of the shutdown. Also, look for articles on the financial plans of those colleges.
6. Finally, track the state support for those colleges prior to and since the pandemic shutdown.
If you need help with college planning, building an admissions-optimizing extracurricular profile, strategizing high school course selection, high school essay writing, LD tutoring, test prep, or writing college admissions essays, we're only a call away. Call us; we'll get back to you within 24 hours, and probably much sooner!
WANT HELP CRAFTING YOUR APPLICATION ESSAY?
Dr. Osborn works with students from all over the world via Skype, Zoom, FaceTime, phone, and Google docs to help them reach their independent, college, and graduate school goals. Through a personal, one-on-one approach, Dr. Osborn creates an individualized curriculum for each student based on the student's strengths, passions, and college aspirations. Her holistic approach helps students perform well in school and win admission to the Ivy League and other competitive colleges.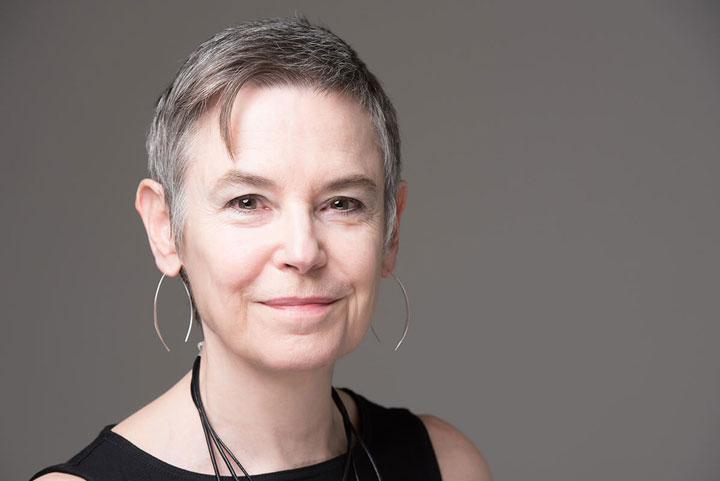 Susan
Osborn, Ph.D., has spent 30 years in higher education, in admissions at Vassar College, in the English department and Writing Program at Rutgers University,
in the lab at The New Jersey Center for Research on Writing, and as a private tutor.
Dr. Osborn is also an award-winning writer and scholar and she brings both her education smarts and her writing smarts to every student relationship.