5 Ways to Stay Calm While Waiting for College Admissions Decisions
Finally. You've clicked "submit" for the last time. The college application process is finally over. You lean back in your chair, close your eyes, and think… "Now what?"
The anxiety around college admissions decisions can cause even the most stalwart students to crumble
For many college applicants, the process of applying to college is an arduous journey, a pilgrim's progress to the Celestial City through the Slough of Despond and the Doubting Castle. But waiting to hear if you've been accepted, rejected, or waitlisted from college can also be a difficult time, filled with self-doubt and what-ifs. The anticipation can make some students tense, irritable, and distracted. Here are some things you can do to ease the pain of waiting.
1. Stop overthinking; stop doubting; stop what-iffing.
The application process is over, and you know that you submitted the best application possible. You know you did your best with every part of the application process that is within your control. Instead of doubting yourself, congratulate yourself.
2. Tell your family and friends that you don't want to talk about it.
In most cases, the questions of family and friends are well-intentioned, but constant questions can get on your nerves. Keep well-intentioned family members away by assuring each and every one of them that she or he will be the first to know when you find out.
3. Distract yourself.
If you don't exercise, try a run around the block. You might enjoy yourself (did you know that muscle health and brain health are interconnected?)
Try knitting, a simple activity that has been shown to reduce anxiety and depression.
Try mindfulness meditation which has been proven to provide a host of health benefits including reduced anxiety and depression. At the very least, to help you stay relaxed, try simple breathing exercises after all, you probably didn't do much of that, or at least not enough of that during the application process.
4. Keep your options open.
The myth of the "dream school" has been with us for some time, and yet, in all honesty, there are attractive and unattractive aspects to all colleges. Take some time to write down the pros and cons of all of the colleges to which you applied. This will not only help you make your final decision once the college decisions start coming in, but will help you realize that you have choices.
5. Remind yourself at least once a day that you never ever have to write another college application essay or supplemental essay.
Feel the relief? Indulge in the relief!
Need help getting through the college application process? Call me. I'm always ready to help you!
Dr. Osborn works with students from all over the world to help them reach their independent, college, and graduate school goals. Through a personal, one-on-one approach, Dr. Osborn creates an individualized plan for each student based on the student's strengths, passions, and career aspirations. Her holistic approach helps students perform well in school and secure admission to top colleges.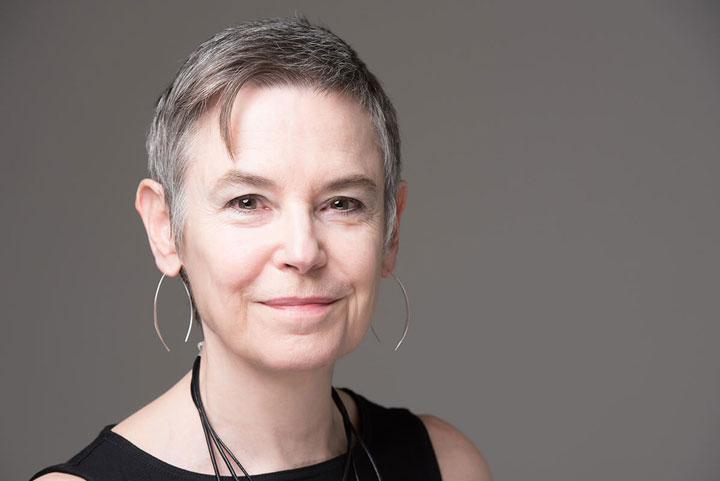 Susan
Osborn, Ph.D., has spent 30 years in higher education, in admissions at Vassar College, in the English department and Writing Program at Rutgers University,
in the lab at The New Jersey Center for Research on Writing, and as a private tutor.
Dr. Osborn is also an award-winning writer and scholar and she brings both her education smarts and her writing smarts to every student relationship.