8 Ways To Get An Extra Edge After You Submit Your College Application
After you've finished submitting your college applications, here are eight ways to get an edge on the competition.
Call the admissions offices of the colleges to which you applied and ask if your application is complete.
Why? Because despite all your good efforts, sometimes a part of your application, maybe a transcript; a letter of recommendation; a financial aid application; or a SAT or ACT score goes missing or simply doesn't arrive.
Don't ignore your email and voicemail.
Check both daily. Even after hearing that your college application is complete, college admissions offices sometimes need to contact you. Answer every email and respond to every phone call promptly (as in 24 hours or less).
If you didn't before you applied, clean up your social media profiles immediately.
Think before you post on social media.
Before you post, consider how a college admissions officer would respond to the post. Then make the decision about whether or not to post.
Continue to demonstrate your interest in each college.
How? Call the college admissions offices and ask if you might obtain tickets to a college concert or sports event. Ask if you might be allowed to sit in on a class. Doing so demonstrates to the college admissions committees that you are truly interested in the colleges. Revisiting the colleges also gives you an opportunity to make a more informed decision about the school and might help you clarify whether or not you want to attend if admitted. If you do revisit colleges, remember to send an email to your contact in the admissions office to thank that person and to briefly explain why the visit was useful in determining your desire to attend that college.
Keep up with your grades.
Make sure that your grades and any new test scores are sent to the colleges to which you applied.
Notify the colleges of all honors, awards, or special achievements accomplished after you have submitted your applications.
Call the colleges' admissions offices and find out if they accept additional letters of recommendation.
If they do, consider asking another teacher; counselor; a scout leader; a priest or rabbi; or camp director to write a letter on your behalf.
Even though you may be exhausted after the college application process, if you take the time to do these things, you'll create a favorable impression in the college admissions offices, and that may give you the edge you need to secure your admission!
Dr. Osborn works with students from all over the world to help them reach their independent, college, and graduate school goals. Through a personal, one-on-one approach, Dr. Osborn creates an individualized plan for each student based on the student's strengths, passions, and career aspirations. Her holistic approach helps students perform well in school and secure admission to top colleges.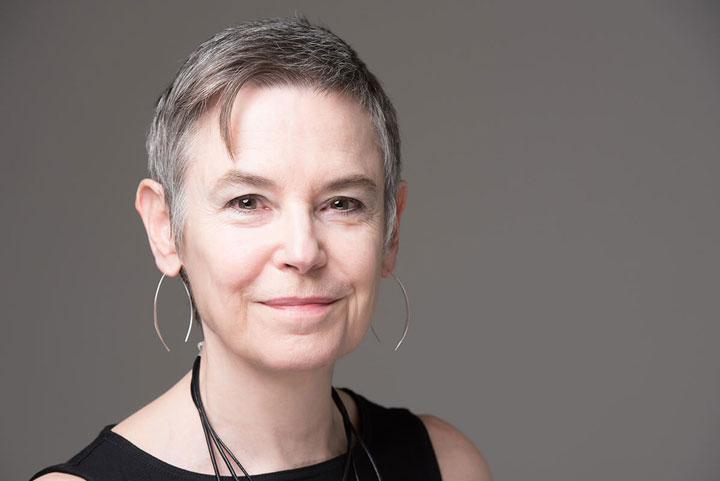 Susan Osborn, Ph.D., has spent 30 years in higher education, in admissions at Vassar College, in the English department and Writing Program at Rutgers University, in the lab at The New Jersey Center for Research on Writing, and as a private tutor. Dr. Osborn is also an award-winning writer and scholar and she brings both her education smarts and her writing smarts to every student relationship.