College Application Essays: The Impact of Coronavirus (COVID-19) and Why You Should Start Writing in the Summer
Record number of student deferrals making it much harder for this year's college applicants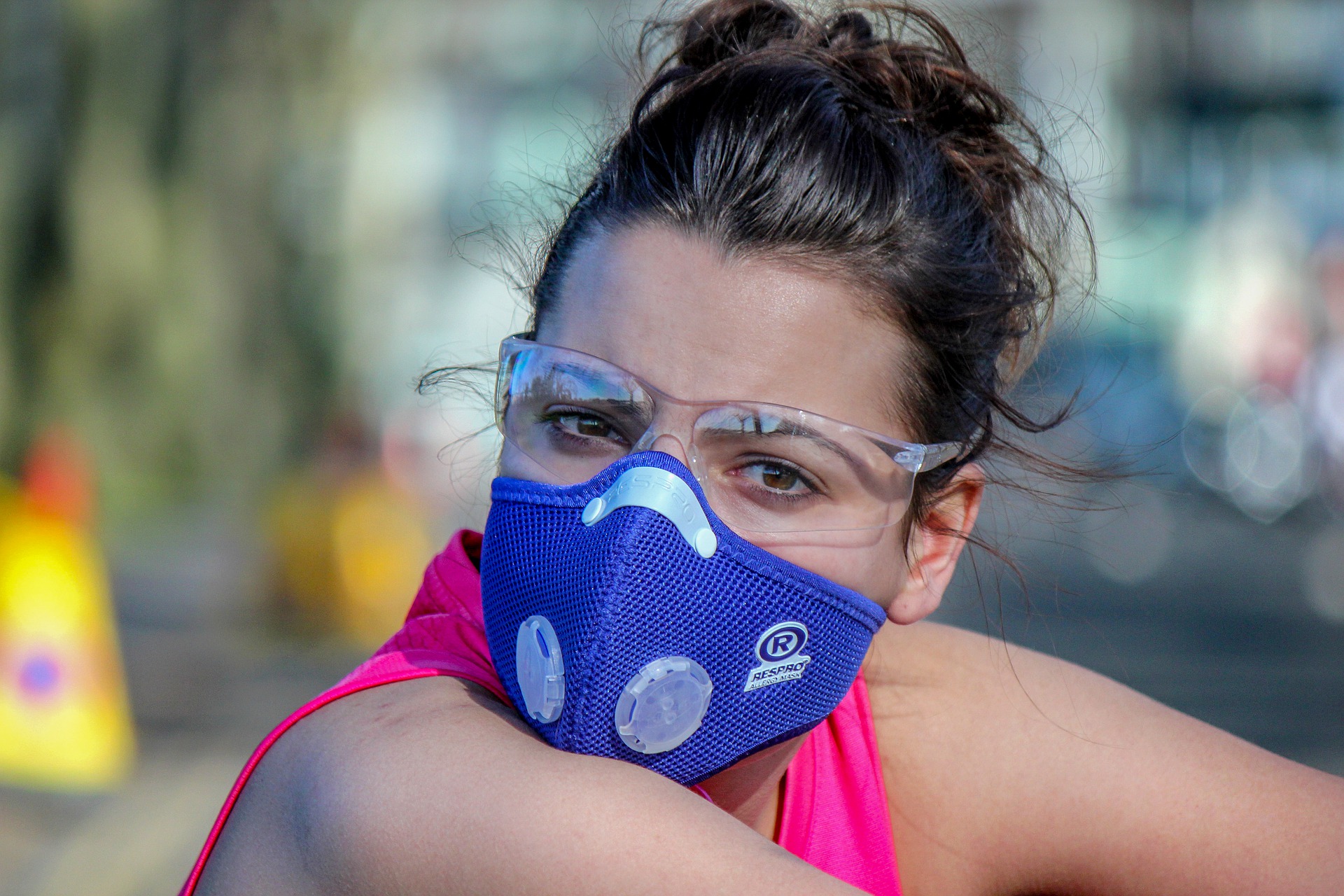 Everything that I wrote in that article remains true. A few years ago, when college admissions officers began rethinking admissions processes and values, they started paying more attention to the Common App essay / Coalition App essay and the supplemental essays. In fact, during the past three years, many college and university admissions officers report that the Common App / Coalition App essay is now the most significant differentiator when assessing candidates for admission.
 But since the emergence of the coronavirus pandemic (COVID-19), the college application essay has become even more important. Why? Four reasons.
 1.  Given the many uncertainties surrounding college openings this fall, recent data indicates that an unprecedented number of students, both American and international, have chosen to defer their admission until next year. In other words, instead of beginning college in the fall of 2020, those who deferred will begin college in the fall of 2021. What this means is that there will be fewer spots available for those students who are applying this year to become members of the Class of 2025. Because students applying this year face even more competition than we expected, to have a chance at admission, applicants need to make sure that their college application essays sing off the page.
Why? Because the Common App essay / Coalition App essay is the only document that provides you with an opportunity to show how you are different from and better than all of your competitors, those who applied last year and deferred and those who are applying this year. So to have a chance this year, your essay needs to make an immediate, favorable, and durable impression.
Memorable essays don't write themselves. They take a lot of time to write. Which is the first reason that you should start writing yours in the summer.
WANT HELP WRITING YOUR COLLEGE APPLICATION ESSAY?
Schedule your free 20-minute phone consultation with Dr. Osborn to learn how The Writing Center of Princeton can help your child.
2.  Many colleges and universities have waived the SAT/ACT test score requirement for this year's applicants. But without an SAT or ACT score, college admissions officers are going to have to pay even more attention to the college application essay.
 Why? The Common App essay / Coalition App essay is the only part of your application that allows admissions officers to get a personal sense of who you are, your intelligence, and your creativity. Because of this additional pressure on the essay, you're going to have to write and revise, write and revise, write and revise, until the essay shows off your intelligence, in a very modest way.
Striking the balance between bragging and modesty takes time. A lot of time. Which is reason number two for starting your college application essays in the summer. 
3.  When schools converted to online instruction, many also converted to a pass/fail grading system. While college admissions offices are trying to figure out how to evaluate transcripts with pass/fail grades, there is yet no system in place to do so. Consequently, many are concerned that those who submit pass/fail grades might be at a disadvantage. To compensate for this possibility, you need to write an outstanding essay.
Outstanding essays take time to write. Which is the third reason that should start writing your college application essays in the summer.
4.  Many extracurricular activities were cancelled early this spring. That's going to leave a gap in your profile.
 While college admissions officers assure us that they will be understanding, they will be more understanding if you wow them with an essay. And to write a wow-worthy essay, you need to start writing your college application essays in the summer.
 For those students applying to college this year, the Common App / Coalition App essay is more important than ever before. Students writing application essays this year need to write their essays as if a small part of their lives depends on it.
Because it does.
Ready to get essay help from a former Rutgers University writing professor and award-winning writer? Then call me! I'm always eager to help you!
Dr. Osborn works with students from all over the world via Skype, Zoom, FaceTime, phone, and Google docs to help them reach their independent, college, and graduate school goals. Through a personal, one-on-one approach, Dr. Osborn creates an individualized curriculum for each student based on the student's strengths, passions, and college aspirations. Her holistic approach helps students perform well in school and win admission to the Ivy League and other competitive colleges.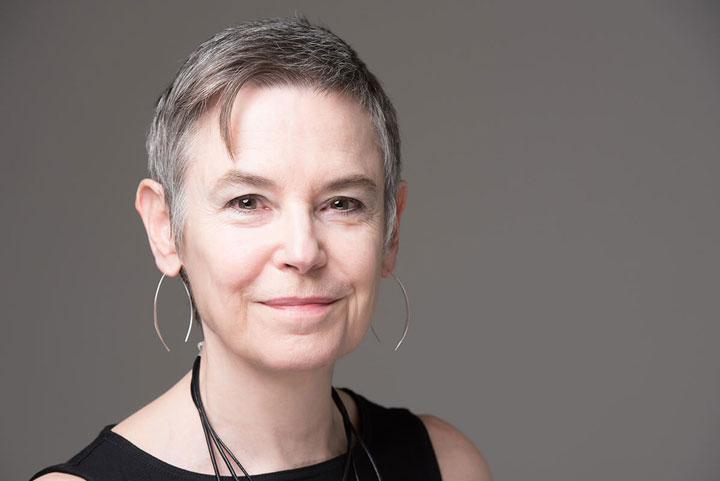 Susan
Osborn, Ph.D., has spent 30 years in higher education, in admissions at Vassar College, in the English department and Writing Program at Rutgers University,
in the lab at The New Jersey Center for Research on Writing, and as a private tutor.
Dr. Osborn is also an award-winning writer and scholar and she brings both her education smarts and her writing smarts to every student relationship.