College Application Trends 2020
 Astonishing increase in number of early action and early decision applications received at Ivies and other major universities
The first college admissions decisions for the Class of 2025 will be arriving in mailboxes starting around December 15, 2020. While no one knows how the cards may fall, we do have some data that indicate current trends.
Here's what we know thus far:
At Brown University the dean of admissions, Logan Powell, reports a whopping 16% increase in the number of early decision (ED) applications received.
University of North Carolina also saw a dramatic increase–10%– in early action (EA) applicants. That brings the total number of students who applied through the early action program to UNC up to almost 32,000!
But if you think the increase in early application numbers at UNC is jaw dropping, wait till you read about University of Virginia's  early decision and early action application numbers. At UVA, the admissions office just reported that early decision applications increased by 35% (that's 761 more applications than were received last year) and early action applications increased by 15% (that's 3,762 more applications than last year)!
Finally, at University of Georgia https://www.uga.edu/ the admissions office reported an unbelievable 27% increase in the number of early applications–that's nearly 21,000 more applications than last year.
What's the big takeaway?
Some suggest that these astronomical increases are due to the recession caused by the COVID-19 (coronavirus) pandemic. If the increase in the number of early applicants at the state universities–UNC, UVA, and University of Georgia—proves to be the result of more in-state students applying, this might be attributed to families trying to offset the high cost of college tuition by minimizing other college related expenses such as travel to and from college. Or perhaps the increase in the number of early decision and early applications is a result of the accessibility of online classes.
At the moment, no one quite knows. But you know that WCP will report on it as soon as more admissions data is released and the admissions trends become clearer.
Want help with your college supplemental essay responses? Call us! We're always ready to help you.
Dr. Osborn works with students from all over the world via Skype, Zoom, FaceTime, phone, and Google docs to help them reach their independent, college, and graduate school goals. Through a personal, one-on-one approach, Dr. Osborn creates an individualized curriculum for each student based on the student's strengths, passions, and college aspirations. Her holistic approach helps students perform well in school and win admission to the Ivy League and other competitive colleges.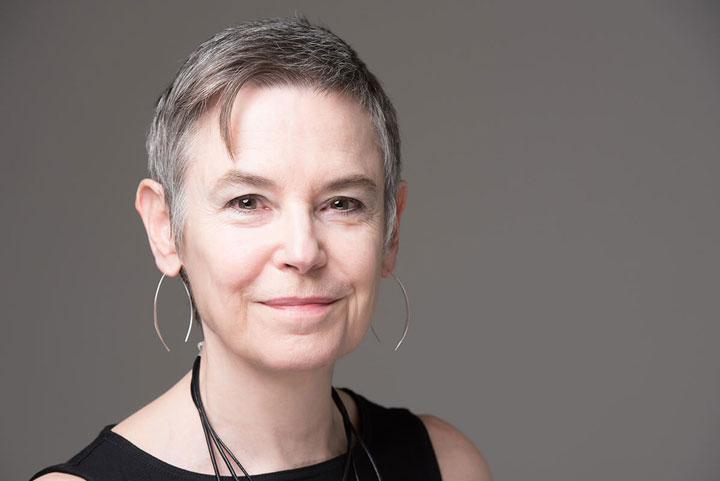 Susan
Osborn, Ph.D., has spent 30 years in higher education, in admissions at Vassar College, in the English department and Writing Program at Rutgers University,
in the lab at The New Jersey Center for Research on Writing, and as a private tutor.
Dr. Osborn is also an award-winning writer and scholar and she brings both her education smarts and her writing smarts to every student relationship.
© 2020 The Writing Center of Princeton. All rights reserved.