College Counselors: How to Pick the Best One for Your Child
Each year, the competition for college admission becomes more competitive and the process becomes more confusing, both for parents who have "been there before" and parents unfamiliar with the US educational system.  Where do you start? How can you maximize your chances? How can you get everything done?
It can feel overwhelming. That's why more parents are turning to independent, private college counselors for help. 
The best college counselor is the one who recognizes that your child has a unique set of skills, talents, and interests that can be leveraged into college admission.
Your college counselor can be a life saver. A qualified college counselor will be devoted to your success, will engage in a wide range of activities to help you ensure that your child meets his or her academic potential, and will shepherd you through all aspects of the application process. She will also quell doubts and remain patient, accessible, and compassionate.
But not all college counselors are alike and student recruitment agents, who are paid by universities, don't always have your child's best interests at heart.  How can you tell when you've found the right one for your child?
The best college counselor for your child is the one who recognizes that your child has a unique set of skills, talents, and interests that can be leveraged into college admission, and who nurtures your child's development and confidence over time.
The worst college counselor for your child is the one who offers you a menu of standard packages and plans. The problem with pre-packaged college counseling plans is that they are just what they say they are: standard. They are designed for everybody, the broadest number of students. But your child is unique, and you know that better than anyone. And at this critical juncture in your child's life, the last thing you want is someone who tries to shoe horn your child into an application profile that doesn't fit. Instead, you want to look for a college counselor who will work to elicit and employ all the best in your child and help your child create an authentic and compelling college application profile that reveals her or his unique value, and that stands out from all the rest.
The best college counselor for your child will:
Work with you and your child to explore and develop core interests starting in ninth grade
Recommend courses based on your child's strengths and areas of relative weakness that will best distinguish your child from competitors
Recommend extra-curricular activities, summer programs, and internships that will enhance your child's college application profile and distinguish your child from competitors
Use your child's unique strengths to help your child prepare for and succeed on standardized tests including the SAT, ACT, and AP exams
Help determine the colleges that are best for your child
Help you plan, schedule, and prioritize college visits
Prepare your child for college interviews
Help you select teachers and others for letters of recommendation and show you how to write the requests to elicit the best possible recommendations
Work with your child to design a resume that shows off your child's unique value
Help your child write her common application essay and supplemental essays such that they reveal her unique value and at the same time "sell" her to the colleges to which she is applying. Beware college counselors and agencies that farm out student essays to essay writing services, or who pass your child's essays onto others in the office. In today's ultra-competitive climate, the essays are of critical importance and they are too important to be written by a hack. Admissions officers can spot a farmed-out essay from mile away and they are the first to be dumped. Make sure that the college counselor you hire has the writing background and skill to guide your child through all aspects of the writing process: generating ideas for the common application essay and the supplemental essays, drafting, and final editing. (For more on the critical importance of college application essays, see https://writingcenterofprinceton.com/college-admissions/ .)
Remain flexible and work with your child's school and extra-curricular schedule
Counsel and support both parents and child when emotions run high
Keep everyone on track
Finding the perfect college counselor for your child is a lot like finding the right medical specialist.  Talk to your friends. Find out who they've interviewed and who they've used. Call a few of the college counselors your friends have used. Then look for the one who is able to work with all of the wonderfulness that is your child.
Dr. Osborn works with students from all over the world to help them reach their independent, college, and graduate school goals. Through a personal, one-on-one approach, Dr. Osborn creates an individualized plan for each student based on the student's strengths, passions, and career aspirations. Her holistic approach helps students perform well in school and secure admission to top colleges.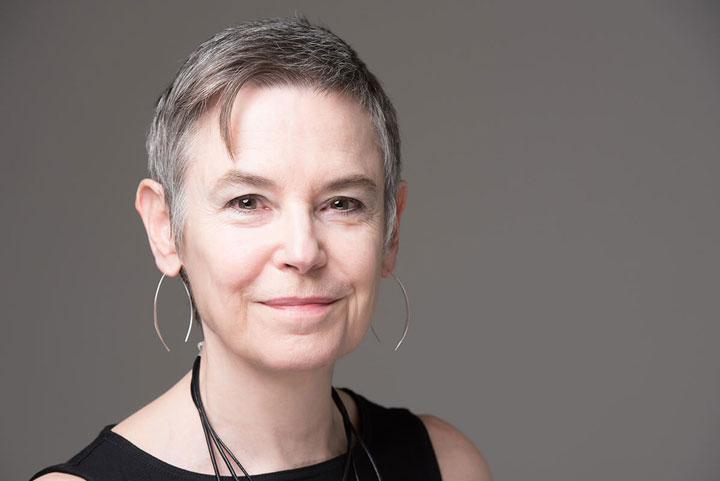 Susan Osborn, Ph.D., has spent 30 years in higher education, in admissions at Vassar College, in the English department and Writing Program at Rutgers University, in the lab at The New Jersey Center for Research on Writing, and as a private tutor. Dr. Osborn is also an award-winning writer and scholar and she brings both her education smarts and her writing smarts to every student relationship.