Colleges with the Highest SAT Scores
Despite U Chicago's recent decision to jettison the SAT requirement, it's expected that most colleges will continue to require applicants' SAT scores
What college reports the highest average SAT scores among applicants? If you're thinking Harvard, think again.
The college that reports the highest average SAT scores among applicants is California Institute of Technology whose applicants average 1530 on the SAT, quickly followed by Massachusetts Institute of Technology (1500) and Harvey Mudd College (1490).
Next in line? Not Yale or Dartmouth. Think Johns Hopkins University and Washington University in St. Louis both of which report an average 1470 on applicants' SAT scores. Only then do we see (finally!) Harvard University whose applicants, on average, score 1460 on the SAT.
WANT HELP GAINING ADMISSION TO A TOP SCORING SCHOOL?
Bringing up the rear are Carnegie Mellon University, Columbia University, and Vanderbilt University all of which report average applicant SAT scores of 1450.
The tenth college that reports the highest SAT score among applicants? Well, that used to be University of Chicago whose applicants, on average, showed 1490 on the SAT. But by now that's an old story.
Need help writing your Common App essay or your supplemental essays? Call me! I'm always ready to help you.
Dr. Osborn works with students from all over the world to help them reach their independent, college, and graduate school goals. Through a personal, one-on-one approach, Dr. Osborn creates an individualized plan for each student based on the student's strengths, passions, and career aspirations. Her holistic approach helps students perform well in school and secure admission to top colleges.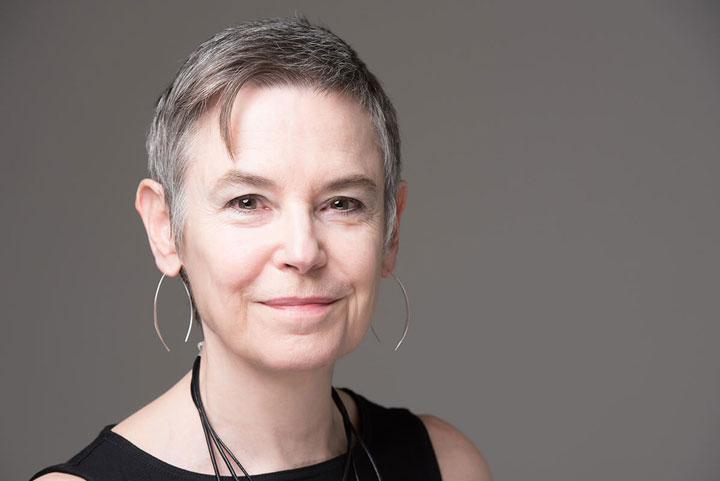 Susan
Osborn, Ph.D., has spent 30 years in higher education, in admissions at Vassar College, in the English department and Writing Program at Rutgers University,
in the lab at The New Jersey Center for Research on Writing, and as a private tutor.
Dr. Osborn is also an award-winning writer and scholar and she brings both her education smarts and her writing smarts to every student relationship.