Colleges Without Supplemental Essays
With the regular decision deadline just weeks away, students need to work fast to get all the required application essays written. In addition to the Common App essay / Coalition App essay
, many colleges require 3-5 (if not more!) supplemental essays, and that can mean many late nights to come.
Many excellent colleges and universities do not require supplemental essays
If you're crunched for time and running low on energy, consider replacing some of the colleges on your list with some of the many excellent colleges and universities that do not require any supplemental essays. See the lists below.
Some Of The Many Liberal Arts Colleges That Do Not Require Supplemental Essays
WANT HELP CRAFTING YOUR APPLICATION ESSAY?
Some Of The Many Universities That Do Not Require Supplemental Essays
While some of these colleges and universities may require pre-professional and honors applicants to write supplemental essays, most students applying to these colleges are not required to write any essays but the Common App essay or Coalitions App essay to apply.
Susan is amazing, not only in how she helps essay content development, but with the way she took the stress off all of us!
Komila, parent of 2019 college applicant
Need help getting your college essays finished? Call me!
Dr. Osborn works with students from all over the world via Skype, Zoom, FaceTime, phone, and Google docs to help them reach their independent, college, and graduate school goals. Through a personal, one-on-one approach, Dr. Osborn creates an individualized curriculum for each student based on the student's strengths, passions, and college aspirations. Her holistic approach helps students perform well in school and win admission to the Ivy League and other competitive colleges.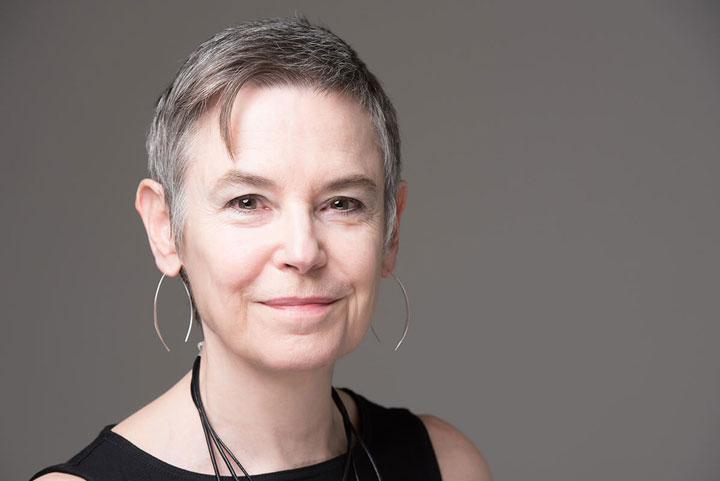 Susan
Osborn, Ph.D., has spent 30 years in higher education, in admissions at Vassar College, in the English department and Writing Program at Rutgers University,
in the lab at The New Jersey Center for Research on Writing, and as a private tutor.
Dr. Osborn is also an award-winning writer and scholar and she brings both her education smarts and her writing smarts to every student relationship.