Decline in Early Action and Early Decision Applications for Class of 2024
As college applicants begin to anticipate receiving admissions acceptances, data about the Class of 2024's profile is beginning to leak out. And the information we've received points to some optimistic and some puzzling trends for those applying for Class of 2025.
According to numbers from Naviance, Early Action and Early Decision applications have gone flat.
For months, anecdotal reports have been circulating among college admissions professionals that some — but not all — colleges saw a decline in early applications for the Class of 2024,  despite the recent popularity of these programs. Within the past five years, Early Decision (in which applicants commit to enroll if admitted) and Early Action (in which they don't) programs have seen tremendous interest, especially in more affluent areas of the country. As colleges and applicants know, admissions officers love early programs, as they provide admissions officers with a fairly secure way of filling the incoming class. In fact, some colleges fill more than half of their classes this way.
Susan is unparalleled in terms of her commitment, honesty, and dedication. She's also very funny! You will love working with her!
Jeff and Lisa, Montgomery NJ parents of NYU freshman
But as you can see from the chart below, Early Decision saw a major decline this year and Early Action went flat.
Early Applications, 2017-2020
| | | |
| --- | --- | --- |
| Class Year | Early Action | Early Decision |
| 2017 | 770,153 | 126,463 |
| 2018 | 889,998 | 138,694 |
| 2019 | 1,107,381 | 171,103 |
| 2020 | 1,074,346 | 121,903 |
According to Amy Reitz, general manager of Hobsons' Intersect program, which includes Naviance, no one can quite figure out why fewer students are applying through Early Decision programs even as students are applying to college at the same rate.
COLLEGE APP MISTAKES: The Top Three Things College Admissions Officers HATE to See in College Application Essays
Of those students who applied early, 60% identified as white (55% of whom were admitted), 16% identified as Asian (of which 8% were admitted), 10% identified as black and 11% identified as Latino.
While the decline in Early Decision and Early Action applicants is puzzling, we still think Early Decision and Early Action programs make sense for most students, and we encourage college applicants to strongly consider applying through Early Decision and Early Action programs.
Want help getting into the college of your dreams? Call me! I'm always ready to help you.
Dr. Osborn works with students from all over the world via Skype, Zoom, FaceTime, phone, and Google docs to help them reach their independent, college, and graduate school goals. Through a personal, one-on-one approach, Dr. Osborn creates an individualized curriculum for each student based on the student's strengths, passions, and college aspirations. Her holistic approach helps students perform well in school and win admission to the Ivy League and other competitive colleges.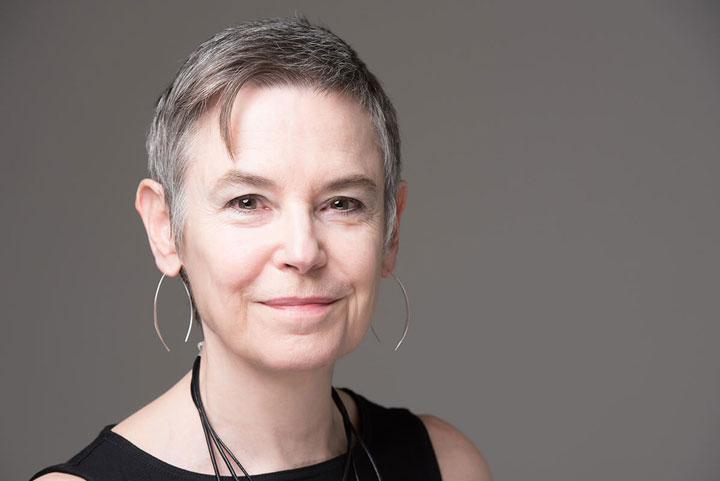 Susan
Osborn, Ph.D., has spent 30 years in higher education, in admissions at Vassar College, in the English department and Writing Program at Rutgers University,
in the lab at The New Jersey Center for Research on Writing, and as a private tutor.
Dr. Osborn is also an award-winning writer and scholar and she brings both her education smarts and her writing smarts to every student relationship.