How a Tutor Can Help with the College Admissions Process
The college admissions process can feel overwhelming. For most students, the long slog starts in September of junior year. When should I take the PSAT? The SAT? Should I take the ACT as well? What's the best way to prep? How many times should I retake each test? How many AP courses should I take?  How do I determine the best college for me? How many colleges should I apply to? What's the best time to visit colleges? What does it mean when a college tracks visits? How can I write a great common application essay? How many supplemental essays will I need to write and how do I make my answers stand out? How do I prep for college interviews? Who should I pick to write letters of recommendation? Is it in my best interest to apply early decision? What's the difference between early decision and early action? And how am I possibly going to get all this done and maintain or improve my GPA??
During a child's junior and senior year of high school, students and parents benefit from the support of a single, expert, professional tutor who can provide you with advice and hands-on help with all aspects of the college admissions process including test prep, college selection, college essay writing and editing, and time management.
Most of the parents with whom I work (whose children attend public schools in Princeton, West Windsor, Plainsboro, Montgomery, Monroe, Colts Neck, and Somerset and private schools including The Lawrenceville School, Peddie School, Princeton Day School, Princeton Academy of the Sacred Heart, The Pennington School, The Waldorf School, Phillips Exeter Academy, Andover, Deerfield Academy, and IMG Academy) struggle to find a single, experienced, and reliable professional tutor who can help them with all aspects of the college admissions process and instead end up hiring a crazy quilt of tutors, some qualified, many less qualified. Unfortunately, this scattershot approach to the college admissions process is inefficient and can be costly: Last week, a student prepping with me for the upcoming AP Language and Composition exam told me that his parents once shelled out $150 to a local agency to purchase a single SAT practice test only to discover that the test and answers were available online for free. The process of finding an experienced and highly skilled tutor to help with all aspects of the college admissions process is especially difficult for parents who moved to America after completing their educations in other parts of the world and who are unfamiliar with the complicated American college application process. 
Because your child's success on every crucial aspect of the college admissions process including standardized tests, high school courses, college admissions essay writing, and even requests for letters of recommendation depends on effective communication skills, finding an experienced professional tutor who can work with you and your child starting in junior year to boost your child's communication skills can save you money and time.
When looking for an experienced college admissions tutor to help with the college application process, look for a multi-skilled and experienced professional tutor who is willing to get to know your child over time, who is capable of assessing your child's areas of relative strength and weakness in all capabilities needed to succeed during the admissions process including standardized test prep, writing skills, and executive functioning skills, and who will plan a course of action for your child's junior and senior year that takes into consideration your child's learning profile, intellectual interests, goals and aspirations, personality and temperament, and extra-curricular schedule. If your child has been diagnosed with a learning difference (LD), you will want to find someone who knows how to use your child's strengths and weaknesses to greatest advantage and who will help your child develop advocacy skills before college. An experienced and multi-skilled professional tutor can also help you create college lists, plan visits, and prep for interviews. Most important, given the increasing value placed on the common application essay and the supplemental essays, you want to make sure to hire a professional tutor who knows how to use those vital documents in a way that markets your child as the ideal candidate for the colleges to which she is applying.
Ready to get started? Call me!
Dr. Osborn works with students from all over the world to help them reach their independent, college, and graduate school goals. Through a personal, one-on-one approach, Dr. Osborn creates an individualized plan for each student based on the student's strengths, passions, and career aspirations. Her holistic approach helps students perform well in school and secure admission to top colleges.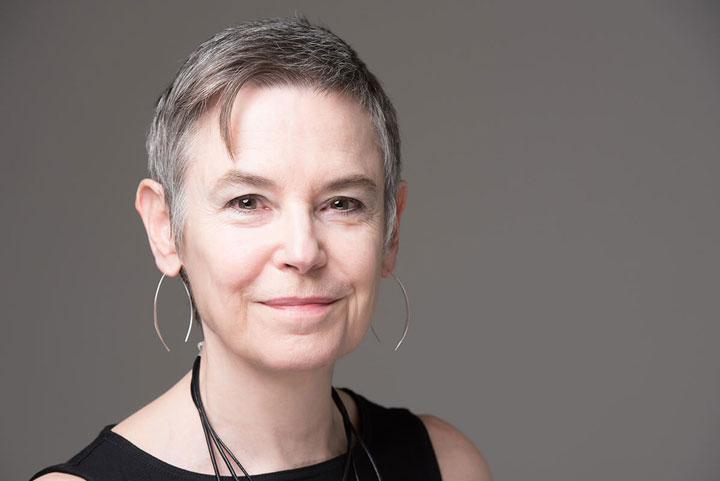 Susan Osborn, Ph.D., has spent 30 years in higher education, in admissions at Vassar College, in the English department and Writing Program at Rutgers University, in the lab at The New Jersey Center for Research on Writing, and as a private tutor. Dr. Osborn is also an award-winning writer and scholar and she brings both her education smarts and her writing smarts to every student relationship.