How Many College Applications are Enough?
If this year is like last year, colleges and universities will receive a record number of applications this year.
Given that we are living through an era of unprecedented competition for college admission and an era of unprecedented teen rates of anxiety, depression, and sleep deprivation many parents wonder how many college applications are enough?
The figures are mind-blowing. Take a look at just a few college admissions application records set last year:
2018 Admissions Facts and Figures:
 UCLA became the first university in the country to receive over 100,000 applications in a single 
year
NYU received a record-shattering 75,000 applications 12% more than last year
Duke University broke 30,000 applications last year
Boston University crested 60,000 applications for the class of 2021
Why is This Happening?
1.  More students are applying to college.
2. College are engaged in relentless marketing campaigns, knowing that a lower overall acceptance rate — the invariable outcome of increased applications — improves a college's place in the rankings. Students and parents may both be vulnerable to these marketing efforts.
Does that mean that my child needs to submit to dozens of colleges just to have a chance of being admitted to one?
Absolutely not. In fact, applying to too many colleges can have significant drawbacks in terms of your child's grades and health.
How Many Applications Should My Child Submit?
While there's no one right number, most experts, including myself, recommend that students apply to 7-10 colleges. Two colleges on the list should be "safety" schools; that is, colleges to which your child is almost assured admission. Two or three should be "reach" schools; that is, colleges that will provide your child with what she or he needs and wants as a learner but who generally admit students who have higher GPAs and SAT/ACT scores or who have such low admission numbers that even qualified students have a hard time being admitted. The other colleges on the list should be "target" colleges; in other words, colleges that match your child's intellectual needs and academic record.
Before deciding how many applications to submit, consider two things:
 1.  The financial cost.
According to U.S. News & World Report, the average application fee for private and public colleges in 2016 was about $50. Add on the $12 fee to send test scores to each college, and unnecessary applications could take a bite out of the family budget.
2.  The cost to your child.
Admission anxiety permeates many American communities and I have worked with students as young as 10 who have expressed concern about getting into college. For most students, by the end of junior year, the anxiety that may have been aroused as early as elementary school can shift into fifth gear and take a significant toll on a student's well-being. After all, it's not easy to maintain good grades while writing multiple application and supplemental admissions essays that will determine where your child will study and explore dreams and interests during the next four years.
What to do if your child wants to apply to more than 10 colleges?
Help your child cut the list down by asking your child these questions:
1.  Why do you want to apply to this specific school?
The concept of "fit" may be old-fashioned, but your child is not going to feel comfortable at college or be receptive learning, despite a college's touted intellectual offerings, if she or he feels there is no one to talk to on campus, the climate is unbearable, or if the college is a "hippie college" while your child was looking to engage in Greek life.
2.  Ask your child to tell you three specific aspects of the college's course offerings or programs that appeal to her or him.
If your child struggles with this question, it may be that your child has been lured by the college's brand rather than the college's course offerings. In this case, you might encourage your child to delete that college from the list.
The bottom line is this: While the financial investment you're about to make is not insignificant, the most important investment you're about to make is in your child, and that's what matters most.
Want to get a head start on applying to college? Call me. I'm always ready to help you!
Dr. Osborn works with students from all over the world to help them reach their independent, college, and graduate school goals. Through a personal, one-on-one approach, Dr. Osborn creates an individualized plan for each student based on the student's strengths, passions, and career aspirations. Her holistic approach helps students perform well in school and secure admission to top colleges.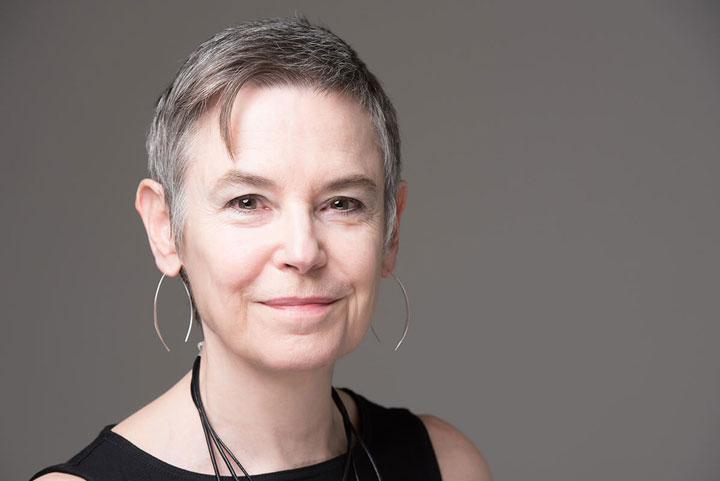 Susan Osborn, Ph.D., has spent 30 years in higher education, in admissions at Vassar College, in the English department and Writing Program at Rutgers University, in the lab at The New Jersey Center for Research on Writing, and as a private tutor. Dr. Osborn is also an award-winning writer and scholar and she brings both her education smarts and her writing smarts to every student relationship.