How to Get Off the Wait List and Into Your Dream College
You've just opened a letter from your dream school and discovered that you've been waitlisted. Your heart sinks. Now what?
If you are waitlisted, contact the admissions officers at that college and remind them why you are a perfect fit for their school.
Once waitlisted, there is no sure way to predict whether or not you'll be admitted to your dream college. However, there are six steps you can take to maximize your chances and increase the likelihood of admission.
1. Call the admissions office at the college and ask the size of the wait list. While the college admissions office won't tell you where you are in line, knowing the size of the wait list will give you a better sense of your chance at admission and help you plan.
2. Review your options. Pick a "next-best" college from those to which you were admitted. Then, consider submitting the deposit to your "next-best" college. If you choose to pay the deposit, you will rest more easily knowing that your admission to one college is secure. Should the college that waitlisted you move you from the wait list to the admitted list, you can still accept. However, should you choose this option, be prepared to forfeit the deposit you paid to your "next-best" college.
3. Talk to your high school guidance counselor. Ask your guidance counselor if she/he would be willing to write a letter in support of your admission. If your guidance counselor will write a letter on your behalf, ask the counselor to assure the college admissions officer at the college that waitlisted you that you have not wavered in your determination to attend and that you will definitely accept an offer of admission. If you are willing to wait until January instead of beginning college in September, request that your guidance counselor make this clear in the correspondence to the admissions office. Also, ask your guidance counselor to note all of the accomplishments you've accrued since submitting your application. Finally, ask your guidance counselor to attest to your success – over time—as a student and to note the specific qualities and attributes that make you an ideal candidate for the college that waitlisted you.
4. Request an appointment with the principal or head of your school. During the meeting, ask that she/he to support your candidacy by phone or written correspondence. Before attending the meeting, make sure to have a well-organized copy of all of your application materials in hard copy and a bullet-pointed list of the information you provided the guidance counselor for the head or principal to use should she/he agree to write a letter on your behalf.
5. Call or email the college that waitlisted you and ask for the name and contact information of the college admissions officer(s) who read your application. Then send a polite and respectful email or letter to the admissions officer(s) thanking them for considering you so favorably. Assure the admissions officer(s) that you remain committed to pursuing admission at the college and that you are willing to begin attending in January (if you are…). Then, briefly, remind the admissions officer(s) why you are an ideal candidate for that college. Remember to be specific and concise. Finally, inform the admissions officer(s) of any accomplishments and successes that you have racked up since applying. Note: Remember that college admissions officers are busy, especially in the spring. Don't waste their time with an unformulated ramble. In fact, it's probably best to rehearse what you want to say before making the phone call.
6. Send thank you notes to everyone who helps you in this process.
What should you absolutely not do?
1.Don't contact the college weekly. It's a waste of time and you don't want to be tagged as a nuisance.
2.Don't use personal connections to try to improve your chances. That effort is sure to backfire.
Finally, if the college that waitlisted you is the only college that you want to attend, if you are not admitted, consider taking a gap year. During that year, work to boost your application by retaking standardized tests and rewriting your application essays. If you choose to work during the gap year, consider working in a field that will provide you with experiences that you can write about in your common application essay and your supplemental essays.  If you use your work experience that way, the next time you apply, you will have a leg up over other applicants fresh out of high school.
Want help? Call me.
Dr. Osborn works with students from all over the world to help them reach their independent, college, and graduate school goals. Through a personal, one-on-one approach, Dr. Osborn creates an individualized plan for each student based on the student's strengths, passions, and career aspirations. Her holistic approach helps students perform well in school and secure admission to top colleges.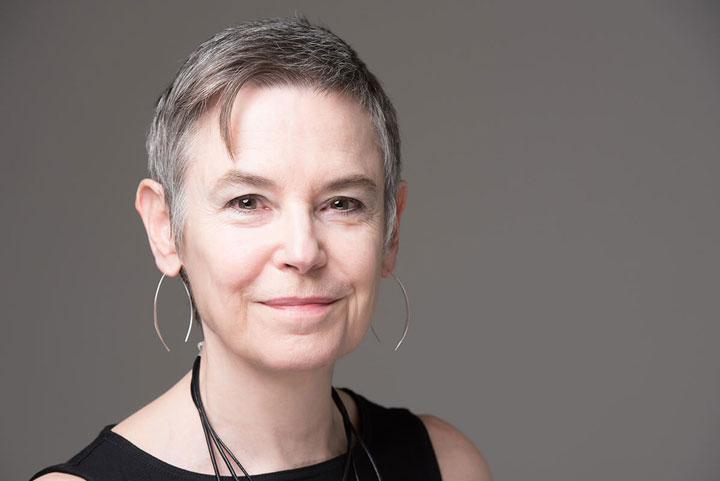 Susan Osborn, Ph.D., has spent 30 years in higher education, in admissions at Vassar College, in the English department and Writing Program at Rutgers University, in the lab at The New Jersey Center for Research on Writing, and as a private tutor. Dr. Osborn is also an award-winning writer and scholar and she brings both her education smarts and her writing smarts to every student relationship.