Impact of Coronavirus on College Admissions
The novel coronavirus is already having an impact on college admissions, and has specific implication for those students interested in applying to be members of the Class of 2025.
Coronavirus is expected to significantly change this year's college admissions landscape
As of this writing, three main impacts have thus far been identified. They are:
1. Restricted access to testing sites in China will reduce the number of students applying
Because of China's restrictions on mass gatherings, the standardized tests including the SAT, ACT, TOEFL, IELTS, GRE, and GMAT originally scheduled for February and March of 2020 have been cancelled. As a result, Chinese students have fewer opportunities to take these exams and that will result in a smaller number of Chinese applicants applying for the Class of 2025. According to Aviva Legatt of Forbes many Chinese students have already changed their minds about applying for admission to an overseas college this year. 
Susan was the only college counselor we interviewed who "got" our autistic son and she worked with him with respect and consideration for his different needs. She has a real talent for working with LD (learning different/learning disabled) kids and we were lucky to find her!
Hope and Joe, parents of Princeton, NJ member of RIT's Class of 2024 
COLLEGE APP MISTAKES: The Top Three Things College Admissions Officers HATE to See in College Application Essays
3. Should a recession occur, both institutional and individual wealth will most likely decline
The impact of the coronavirus on colleges and families has yet to be measured, but is a current focus of concern on college campuses. Because the coronavirus situation is highly fluid, we encourage families to maintain an optimistic attitude but also to prepare for different scenarios.
As we better understand the impact of coronavirus on college applicants, we will report on it immediately.
Want help getting into college from a Ph.D. former admissions officer and published writer? Call me! I'm always ready to help you.
Dr. Osborn works with students from all over the world via Skype, Zoom, FaceTime, phone, and Google docs to help them reach their independent, college, and graduate school goals. Through a personal, one-on-one approach, Dr. Osborn creates an individualized curriculum for each student based on the student's strengths, passions, and college aspirations. Her holistic approach helps students perform well in school and win admission to the Ivy League and other competitive colleges.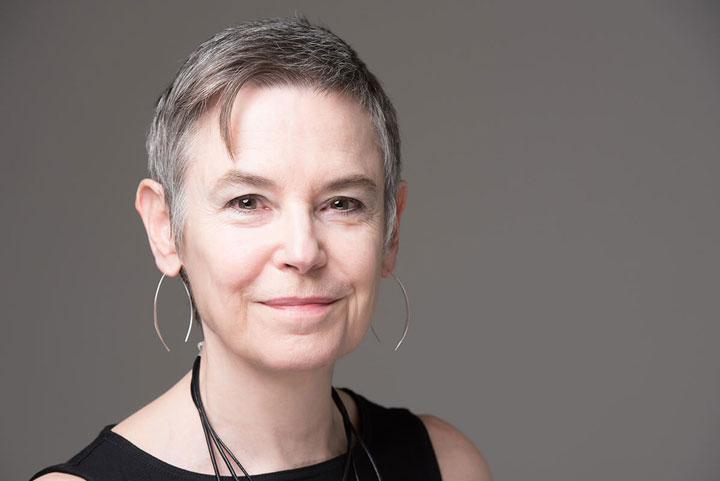 Susan
Osborn, Ph.D., has spent 30 years in higher education, in admissions at Vassar College, in the English department and Writing Program at Rutgers University,
in the lab at The New Jersey Center for Research on Writing, and as a private tutor.
Dr. Osborn is also an award-winning writer and scholar and she brings both her education smarts and her writing smarts to every student relationship.