NYU Continues Admissions Trend: Application Figures for Class of 2024
In a year in which some highly selective universities received fewer applications, once again, New York University received more applications than ever before.
NYU continued to attract more applicants than ever before, continuing their streak started 13 years ago.
In fact, over 85,000 students applied to become one of the approximately 6,500 students who will become members of NYU's Class of 2024. Of these 85,000+ applicants, over 15,000 of them applied through NYU's binding Early Decision program.
According to Washington Square News' reporters, Lisa Cochran and Emily Mason, NYU also received a record number of applications from international students this year, despite indications that U.S. colleges and universities are beginning to witness declining interest among international students.
Everybody at my school wants to go to NYU and with all the competition, I didn't think I had a chance. But today I found out that I'm going to be at NYU in September! Thank you! I would never have gotten into NYU without your help!
Jeffrey Kim, West Windsor-Plainsboro, NJ senior, admitted to NYU's Class of 2024
How to explain this boon? According to NYU's President, Andrew Hamilton, "[Y]oung people recognize NYU's academic strengths across a wide range of disciplines. They are eager for a rigorous liberal arts education, drawn to the vibrancy and diversity of urban settings, attracted by access to internships, and enthusiastic for global learning and research opportunities.'"
COLLEGE APP MISTAKES: The Top Three Things College Admissions Officers HATE to See in College Application Essays
Not the most illuminating comment we've ever heard from a college president, but certainly accurate.
Want help getting into NYU? Call me! I'm always ready to help you.
Dr. Osborn works with students from all over the world via Skype, Zoom, FaceTime, phone, and Google docs to help them reach their independent, college, and graduate school goals. Through a personal, one-on-one approach, Dr. Osborn creates an individualized curriculum for each student based on the student's strengths, passions, and college aspirations. Her holistic approach helps students perform well in school and win admission to the Ivy League and other competitive colleges.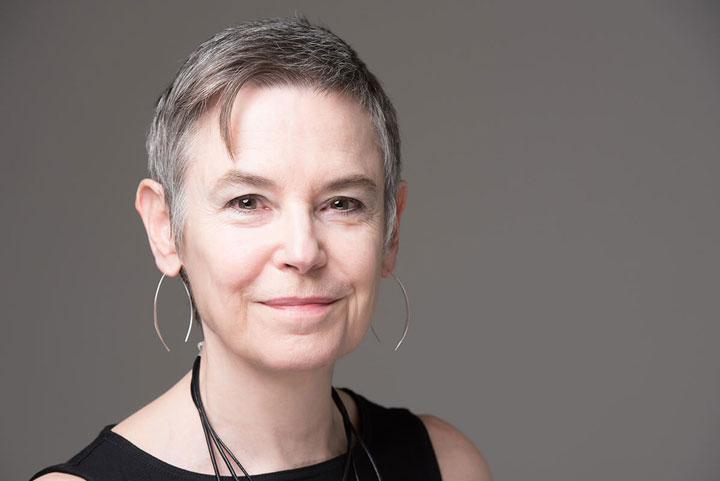 Susan
Osborn, Ph.D., has spent 30 years in higher education, in admissions at Vassar College, in the English department and Writing Program at Rutgers University,
in the lab at The New Jersey Center for Research on Writing, and as a private tutor.
Dr. Osborn is also an award-winning writer and scholar and she brings both her education smarts and her writing smarts to every student relationship.