Standardized Test Policies for Top Colleges During The 2020-2021 Application Cycle
Dr. Osborn works with students from all over the world via Skype, Zoom, FaceTime, phone, and Google docs to help them reach their independent, college, and graduate school goals. Through a personal, one-on-one approach, Dr. Osborn creates an individualized curriculum for each student based on the student's strengths, passions, and college aspirations. Her holistic approach helps students perform well in school and win admission to the Ivy League and other competitive colleges.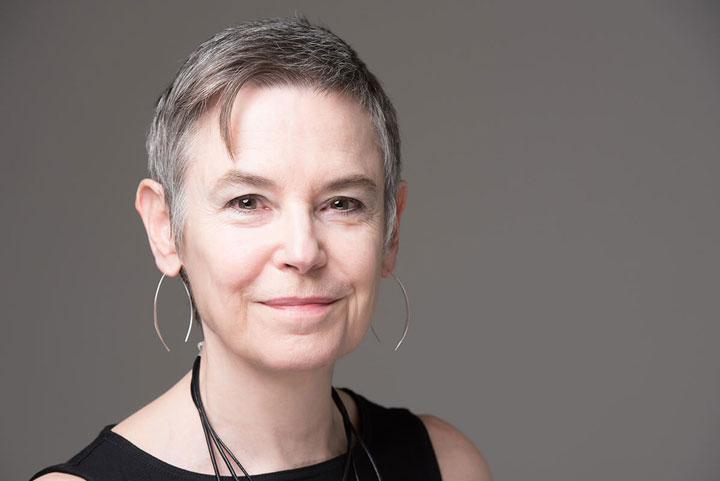 Susan
Osborn, Ph.D., has spent 30 years in higher education, in admissions at Vassar College, in the English department and Writing Program at Rutgers University,
in the lab at The New Jersey Center for Research on Writing, and as a private tutor.
Dr. Osborn is also an award-winning writer and scholar and she brings both her education smarts and her writing smarts to every student relationship.
© 2020 The Writing Center of Princeton. All rights reserved.