College application trends for the class of 2024
Applications to small colleges are down; applications to large public universities soar
For instance, according the The Common Application, applications to half of its member colleges are up and half are down. More specifically:
Applications to private institutions in all regions are down from last year with the exception of small and midsize private schools in the South.
Among public institutions, applications to large institutions (enrollments of 20,000 or more students) in all regions are up.
Individual international applicant numbers are relatively flat over all (down less than one percent), with notable changes in applicants from the traditionally highest-volume countries.
COLLEGE APP MISTAKES: The Top Three Things College Admissions Officers HATE to See in College Application Essays
Particularly notable–see chart below–is the drop in Chinese and Korean applicants recorded even before the current fears about COVID-19.
| | |
| --- | --- |
| Country | Percent Change |
| China | -14.47% |
| India | +5.71% |
| Canada | +4.70% |
| Korea | -6.66% |
| Mexico | -1.03% |
What to make of all this? No one's quite sure yet, but rest assured as the data become available, we'll be reporting on it.
We hired Susan to help our son with his college application essays. She's sharp, strategic, and super savvy. She knows what she's talking about and she doesn't waste time. And we're proud to say that Anil will be attending Johns Hopkins next year. We look forward to working with her again next year when our daughter starts applying!
Sujaya and Siddharth, West Windsor NJ
Want to get a jump start on your college applications? Call me! I'm always ready to help you!
Dr. Osborn works with students from all over the world via Skype, Zoom, FaceTime, phone, and Google docs to help them reach their independent, college, and graduate school goals. Through a personal, one-on-one approach, Dr. Osborn creates an individualized curriculum for each student based on the student's strengths, passions, and college aspirations. Her holistic approach helps students perform well in school and win admission to the Ivy League and other competitive colleges.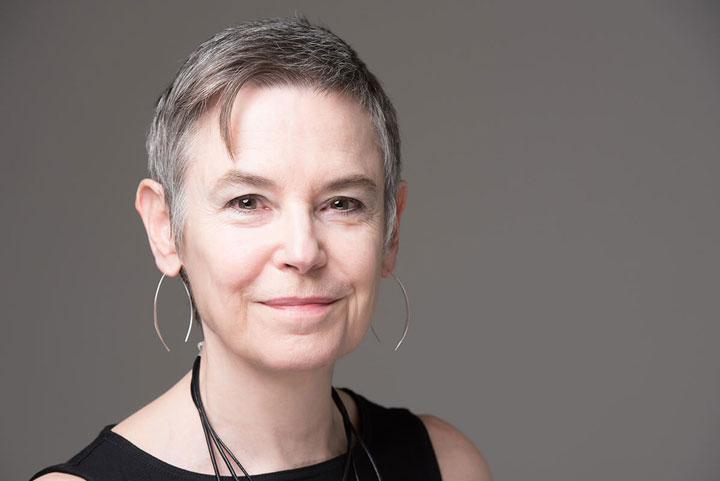 Susan
Osborn, Ph.D., has spent 30 years in higher education, in admissions at Vassar College, in the English department and Writing Program at Rutgers University,
in the lab at The New Jersey Center for Research on Writing, and as a private tutor.
Dr. Osborn is also an award-winning writer and scholar and she brings both her education smarts and her writing smarts to every student relationship.