Why You Don't Need to Take the SAT and ACT Essays
 Before you sent the College Board or American College Testing Program (ACT) money to register your child for the SAT or ACT essay, read this.
Most American colleges no longer require students to take either. In fact, as of July 15, 2018 only 19 colleges now require students to take the SAT essay. Only 23 colleges require the ACT essay.
No Ivy League college requires students to take the SAT and ACT essays
Within the past few weeks, Brown, Princeton, Stanford, Duke, Caltech, and University of San Diego joined Columbia, Cornell, MIT, and University of Pennsylvania, Yale, Harvard, Dartmouth and almost all American colleges by jettisoning the SAT and ACT essay requirement.
As a college admissions counselor, long-time writing professor, and skeptic of standardized testing, I applaud these colleges' decisions for two primary reasons.
First, speed writing is not writing. In other words, a timed writing exercise does not in any way successfully evaluate a student's ability to think deeply, organize thoughts in a meaningful way, and compose a persuasive argument. The only thing the SAT and ACT essay tests can possibly evaluate is how fast a student can move a pencil across paper. That the ACT does not hold students to factual accuracy in their essays only underscores the absurdity of the writing requirement.
Second, the extra cost of registering for the essay penalizes financially less privileged applicants who might choose not to apply to a college because of the extra cost of the essay.
Some colleges that still require the SAT and or ACT essay include:
University of Miami
All nine of the University of California schools
However, parents should well note that some colleges, including Princeton, will instead require applicants to submit a graded writing sample, preferably written for an English or history course. And although Stanford no longer requires applicants to take the ACT or SAT essay writing test, the college still "strongly recommends" that applicants submit either the SAT or ACT writing test score, and as every applicant knows, "strongly recommended" is code for, "you have a much better chance of acceptance if you follow the recommendation and, in this case, submit either the score from the SAT or ACT writing test."
Should your student choose to apply to a college that does require the writing portion of these tests, you might want to consult Dr. Les Perelman's cheeky guide titled "SAT Essay Writing Tips." Perelman, a former writing professor at MIT, is famous for helping students write ludicrous essays that consistently won high scores. His guide may seem impudent, even disrespectful, but if your child has to take the essay writing portion of the SAT or ACT, you might want to consult his guide.
For more information on the SAT, ACT, and all aspects of the college admissions process, visit www.writingcenterofprinceton.com or contact us here.  
Dr. Osborn works with students from all over the world to help them reach their independent, college, and graduate school goals. Through a personal, one-on-one approach, Dr. Osborn creates an individualized plan for each student based on the student's strengths, passions, and career aspirations. Her holistic approach helps students perform well in school and secure admission to top colleges.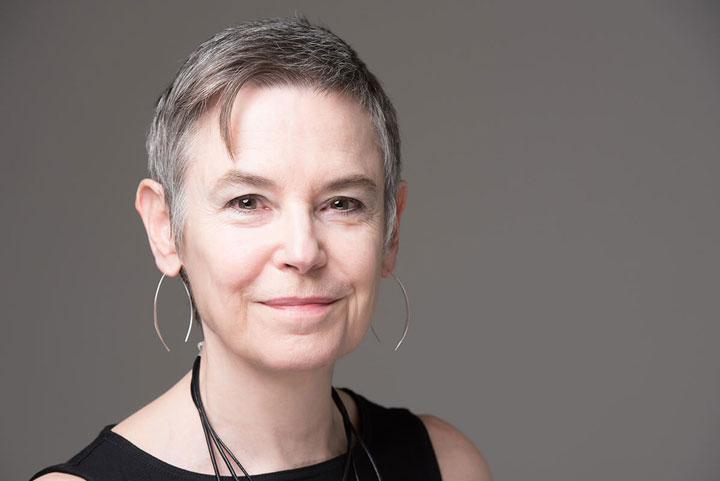 Susan Osborn, Ph.D., has spent 30 years in higher education, in admissions at Vassar College, in the English department and Writing Program at Rutgers University, in the lab at The New Jersey Center for Research on Writing, and as a private tutor. Dr. Osborn is also an award-winning writer and scholar and she brings both her education smarts and her writing smarts to every student relationship.