College Admission Officers Now Using High-Tech Software to Track Interest
In an effort to sort through a growing number of applications, about a decade ago, colleges began tracking applicants' "demonstrated interest." This new measure sought to calculate the seriousness of the applicants' interest in the college and took into account, primarily, the number of times the applicant visited the college campus. But recently, colleges have begun to collect data about the applicants' online interactions with the college, and they are now using that data to help determine which applicants will be admitted.
In an effort to determine "demonstrated interest," colleges are beginning to assess the speed with which applicants open emails and click on links.
According to the Wall Street Journal, admissions officers at Quinnipiac University, Dickinson College, and Seton Hall University know the second a prospective student opens an email from the college, and can access data about the length of time the student spent reading it and if the student clicked on any links. At Boston University, admissions officers know if applicants respond to invitations to admissions or college events, and if those students did or did not show up.
Once the student's data is accumulated and reviewed, the student receives a numerical score that (supposedly) reveals that student's interest in the college. At Seton Hall University, the score is a reflection of a number of variables including how long an applicant spent on the college website, email activity, and even the applicant's precocious or late interest in the college (determined by the date the student first clicked on the college's website).
Creepy? Privacy advocates think so especially as most applicants don't know that their online engagements with colleges is being tracked, quantified, and evaluated.
The ethics of these new evaluative practices in college admissions will surely be debated for some time. In the meantime, I encourage every college applicant to check their online engagement with colleges every day, starting with the very first day she or he looked at the college website, and to find a way of engaging with the contents of each email daily.
Just consider it additional homework.
Want help navigating the complex college admissions process? Call me. I'm always ready to help you!
Dr. Osborn works with students from all over the world to help them reach their independent, college, and graduate school goals. Through a personal, one-on-one approach, Dr. Osborn creates an individualized plan for each student based on the student's strengths, passions, and career aspirations. Her holistic approach helps students perform well in school and secure admission to top colleges.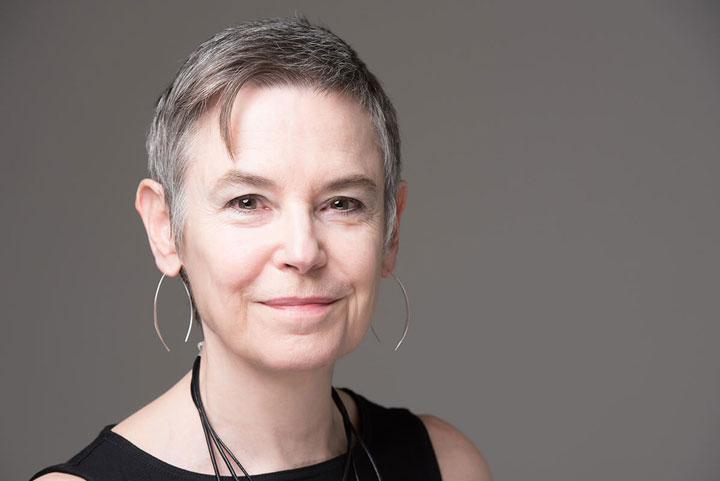 Susan
Osborn, Ph.D., has spent 30 years in higher education, in admissions at Vassar College, in the English department and Writing Program at Rutgers University,
in the lab at The New Jersey Center for Research on Writing, and as a private tutor.
Dr. Osborn is also an award-winning writer and scholar and she brings both her education smarts and her writing smarts to every student relationship.