The Ideal College Application Timeline for Junior and Seniors
Applying to college is a fraught process, and even families who've gone through the process before often feel intimidated by the sheer number of things that have to be done, and done on time.
Playing catch-up can lead to unnecessary stress, and weak applications
To help students simplify the application process and to ensure that students submit admission-winning applications, I've created a timeline that outlines all the important dates involved in the application process.
While designing the timeline, I had three goals in mind:
1. To make sure nothing is left to chance
2. To reduce applicant and family anxiety
3. To ensure that enough time is allowed for the parts of the application process that take the most time: writing the Common Application essay and the supplemental essays.
Please note that some testing dates and admission deadlines change from year to year. I recommend that you double check with each test company and college website to confirm the deadlines suggested below.
The Ideal College Application Timeline
January through April of Junior Year
June through August between Junior and Senior Years
Write your Common Application Essay (Recommended Reading: How to Write Your College Application Essay: Ten Ways to Success)

Open all application accounts (e.g., Common App, Coalition App, University of California [UC] application) and complete demographic information sections

Complete your Common App Activities section and modify it as needed to fulfill the requirements of other applications

Adding more information than is required to your Common App is not necessary, but if you want to add something in the Additional Information section, do so now

Complete your primary extra-curricular project

Revisit colleges
September of Senior Year
Finalize your college list

Request that all standardized test scores (e.g., ACT, SAT, and AP) be sent to the colleges on your list

Research Early Action (EA) and Early Decision (ED) programs at the colleges you will apply to and decide if you want to apply early or through the Regular Decision program. (Recommended Reading: Early Action/Early Decision Admission Rates Drop at All Ivies)
Write all supplemental essays for all the colleges you will apply to through EA or ED programs. (How to Write Outstanding Supplemental College Application Essays: A Strategic Approach)

If you decide to apply through an EA or ED program, tell those writing your letters of recommendation that you are applying EA or ED, and inform them of the deadlines
October of Senior Year
Finalize and submit applications to Early Action or Early Decision schools

If you are applying to colleges in the University of California system, modify your Common App Essay and supplemental essays to fit the UC prompts

Complete UC application essays
November of Senior Year
Complete supplemental essays for Regular Decision schools

Finalize and submit UC applications
December of Senior Year
Finalize and submit applications to regular decision schools

Consider Early Action and Early Decision school acceptances (While Early Decision acceptances are considered binding, should you have a change of heart, you can request that the college release you from your obligation to attend if the college does not meet your financial need.)
January through March of Senior Year
March through April of Senior Year
Consider Regular Decision acceptances

Revisit colleges if needed to help make your decision

Submit waitlist letters to any colleges that might have placed you on a waitlist

Submit your deposit by May 1 to the college you decide to attend
Dr. Osborn works with students from all over the world to help them excel in school and secure admission to top colleges. Through a personal, one-on-one approach, Dr. Osborn creates an individualized plan for each student based on the student's strengths, passions, and career aspirations. Her holistic approach helps students advance skills, maintain confidence, and succeed in college and beyond.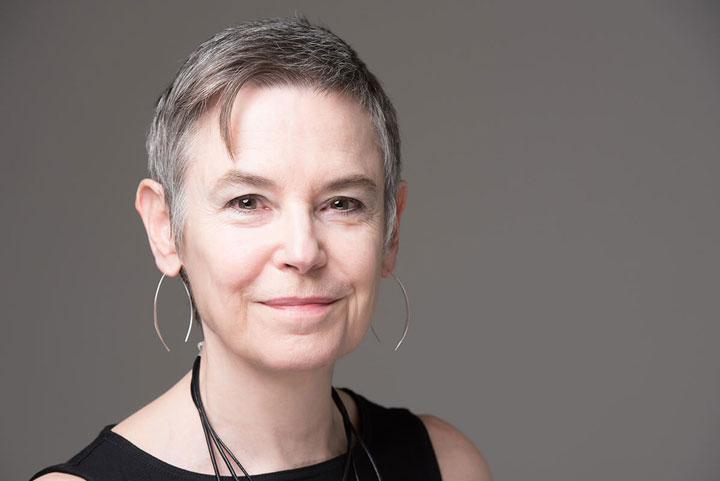 Susan
Osborn, Ph.D., has spent 30 years in higher education, in admissions at Vassar College, in the English department and Writing Program at Rutgers University,
in the lab at The New Jersey Center for Research on Writing, and as a private tutor.
Dr. Osborn is also an award-winning writer and scholar and she brings both her education smarts and her writing smarts to every student relationship.